I'm in the process of moving from Wordpress.Com to Ghost PRO and wrote a little guide about it. In that guide, I did choose to ensure that my posts were imported as drafts. This was because I wanted to review them first. This turned out to be a good move. Why? Two things.
First, code samples
At Wordpress.Com, I published all my code samples using <pre><code> blocks. After import into Ghost PRO, I found that it sometimes managed to put the three closing "ticks" ``` on the wrong line, resulting in a messed up post.
Links
I had a lot of links including the year and month: http://danielwertheim.se/2015/01/xyz.
There's a setting for using this in Ghost: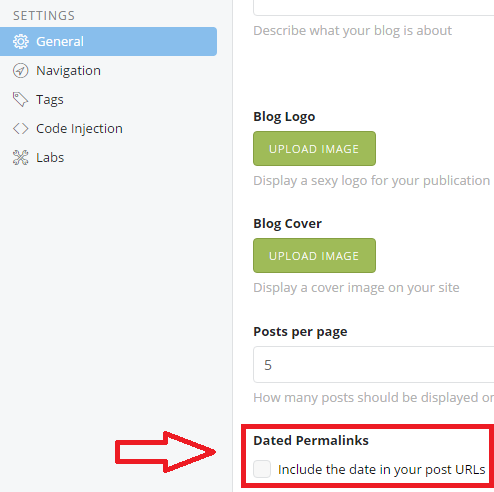 How-ever, when moving, and given the fact that I'm moving a manageable amount of posts, I wanted to move away from dated permalinks. The links in my own posts I could easily update. If I had known this in beforehand, I would have fixed it during import by searching and replacing in the export JSON-file.
The referrals how-ever, is another story. Ensure to hook in e.g. Google Analytics and monitor the bounce rates with it and inspect if you can edit links at the source (referral).
//Daniel